About us
Biznexus are real business consultants who provide taxation services – work online ; email tax return information for immediate turnaround.
Our story
Our Mission
Working with clients to provide practical business advice and reporting, that is related to real world situations enabling clients to receive information that has real value and information that is directly relevant to clients needs, providing clients with the expertise and tools to make informed decisions about their business.
Our Approach
We work with businesses providing the expertise & tools to achieve the business owners objectives.
BIZNEXUS represents the connection or meeting of the minds of business owners.
BIZNEXUS are a team of qualified CPA accountants with a down to earth approach & background in taxation and consulting services.
We specialise in Business Buy and Sell Solutions.
Business valuations may be required for a number of reasons:
1. Buying or selling
2. Business merger
3. Partner Entry or Exist from the business
4. Family or
5. Finance requirements
We package your business for sale or evaluate your potential business. Contact us to discuss your needs.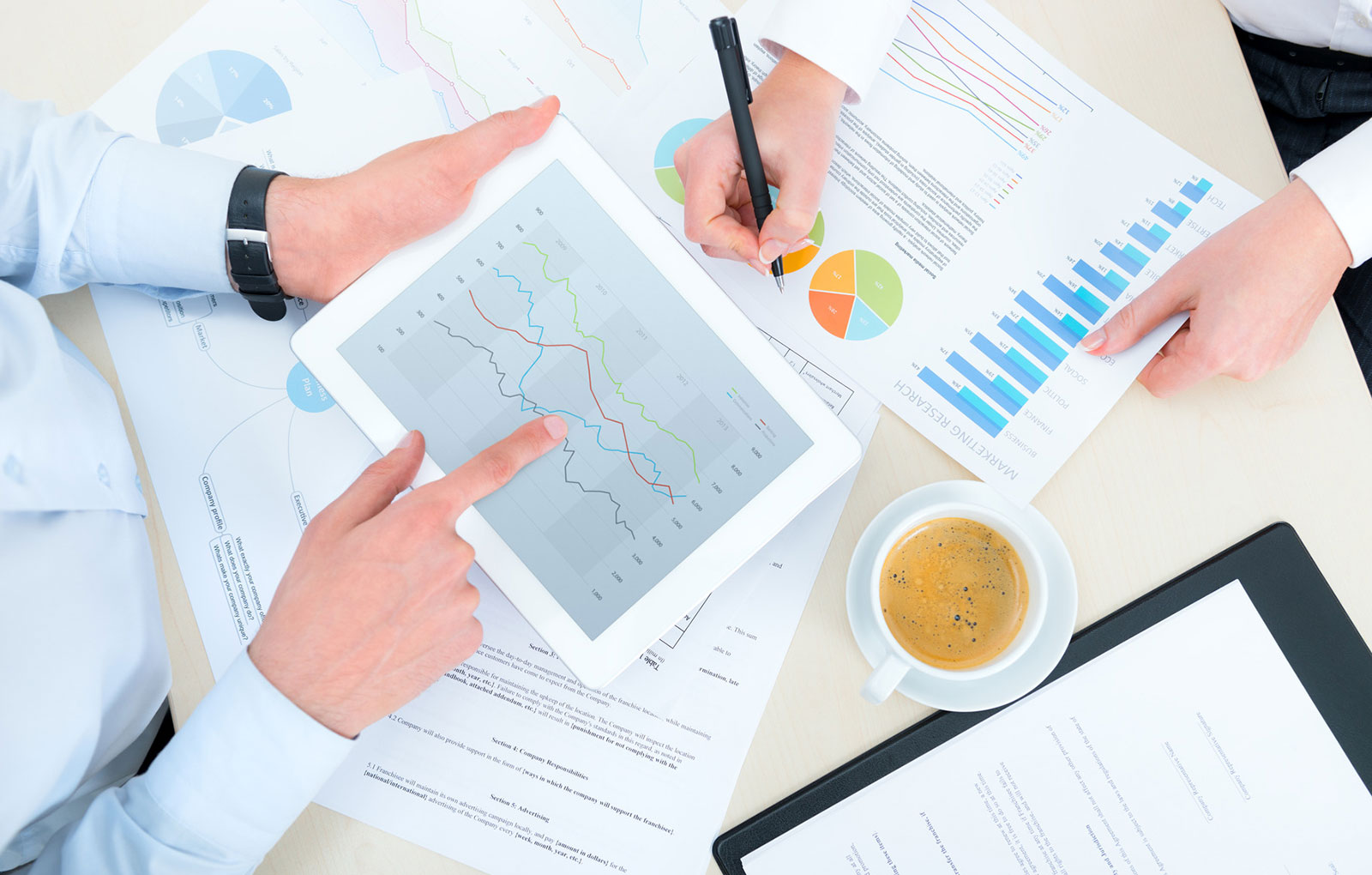 Due diligence
The business buy process
Business buy and sell solutions
Know what your business is worth
How to present business for sale
Business and analysis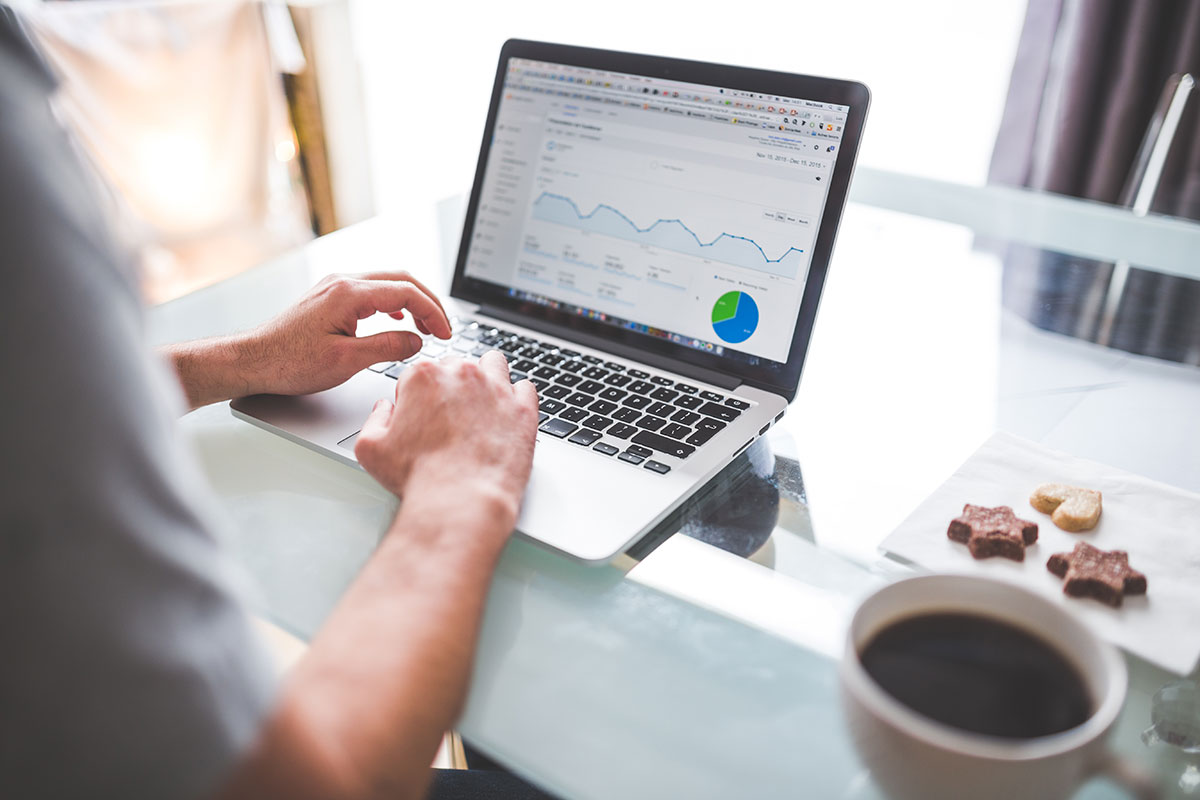 Our director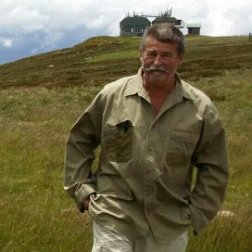 David Fairy Director
David has operated a successful taxation & accounting practice in Croydon Victoria.
David recently restructured his accounting practice to specialise in buy and sell solutions for business and to devote his attention to his larger clients, providing consulting and accounting & taxation services
He is an advisor and accountant to a number of major clients in Victoria and NSW.
He has performed business valuations for a variety of businesses:
•Hotels
•Service Stations
•Wholesale Fuel Distributors
•Retail food stores
•Bakerys
•Landscape gardeners
•Transport operators
•Consulting companies
•Manufacturing companies
About Us